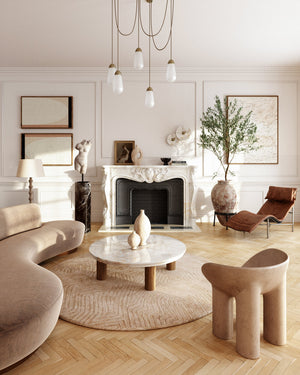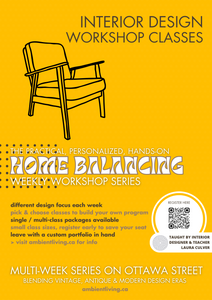 Just announced!
Stay tuned for more details coming soon. September class registration opening soon.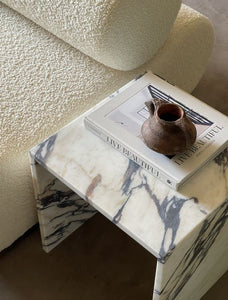 We are environmentally motivated 
We strive to reduce waste and provide curated solutions for pre-existing modern, vintage, and antique home items.
This site is where we proudly showcase pre-loved furniture, home decor and lighting that all have a unique past, and now a future with you.
Buying secondhand is a better choice. Help us lower overproduction by finding a place for existing goods in your home today. Help us be a part of the solution!
Shop online, in store, or book your furniture makeover.
We custom refinish and paint wood furniture.
Send us an email with photos of your existing furniture, and what you would like it to look like.
We'll reply with a quote and how to book a time slot for your beautiful commission piece!